Third Party Reviews & Inspections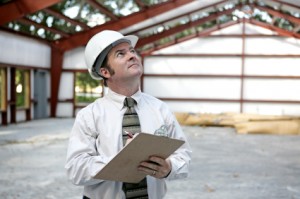 ABD Construction Services, LLC is a Pennsylvania Certified Third Party Agency under the Pennsylvania Department of Labor & Industry. We provide Building, Energy, Plumbing, Mechanical, Electrical and Accessibility plan review and inspection services for all projects. We provide full-time Third Party services, acting as your local BCO and completing plan review and building inspection services. We issue Building Permits and Certificates of Occupancy on behalf of the Municipality. We can handle the needs of any municipality acting as your BCO with fast response times in providing plan review and inspection services.
We can provide similar review services to banking and lending institutions to ensure the funds they have provided for a project are being allocated properly. We provide timely site inspections and prompt review of construction payment requests.
Helpful Links